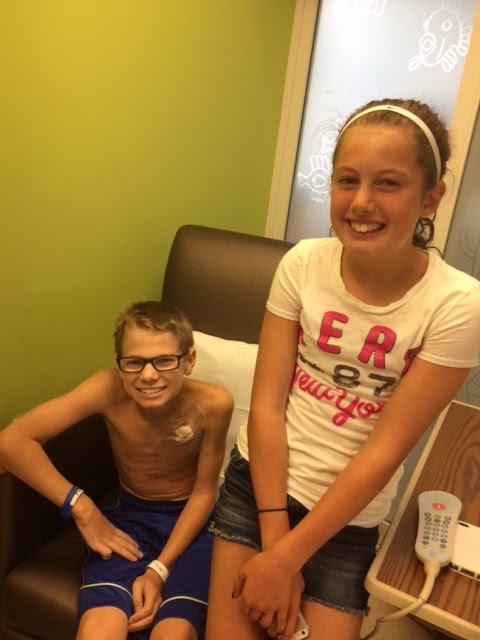 Relaxing Day
Relaxing Day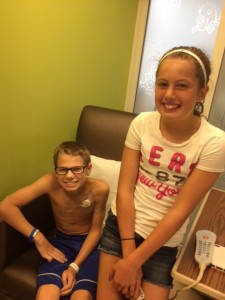 1.  Trip to Seattle to get hydrated. complete.
2.  Eat pasta for lunch (eat anything:)). complete.
3.  Have one of his best friends, Chloe, hang with him all day.  complete.
Today Logan was a little sick this morning but rebounded quickly once hydrated.  Currently Chloe and him are playing Xbox and just laughing.
#loganstrong